Who We Are
​We at Ronin Sports we are enthusiasts, sportsman, and armed professionals. We offer you only the finest cutting edge training, products, equipment and services available today. Our staff have accumulated years of tactical, practical and competitive experience. We never settle for the "status quo" and we are consistently upgrading our skills to bring you the very best training services available.​ We offer courses for the novice shooter to the professional requiring ATC licensing for lawful employment. Through this experience, we bring to you the training, products and services which will help you "Get The Edge™"
Gabriel Nicoletti cpp, - Head Instructor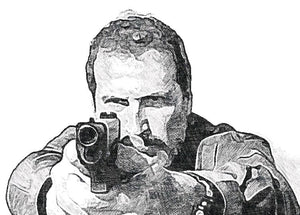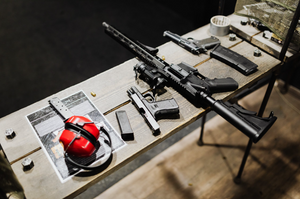 Canadian Firearms Safety Courses
We provide the complete training and all the Government Forms and Documents needed for you to receive your Firearms Licence; called the Possession Acquisition Licence (PAL). ​The combined training course includes: Canadian Firearms Safety Course (CFSC) and Canadian Restricted Firearms Safety Course (CRFSC).

Schedule Training
Close Protection VIP Training
Executive protection VIP (Bodyguard) course that includes a practical approach to threat assessment, basic first aid, vehicle security and driving skills, physical security and counter surveillance.
Learn More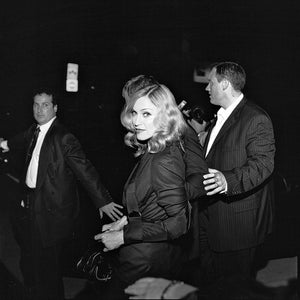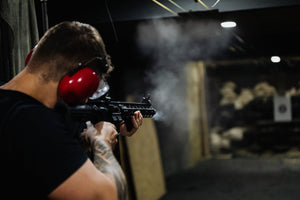 Training Live-Fire
At RONIN SPORTS, we believe "the more you sweat in training the less you bleed in battle"...
​
This is why we have only the best instructors from a wide field of disciplines, stemming from Military, Law Enforcement, Private Security and various competitive shooting disciplines.

Bringing you the very best in state of the art training.
Join any one of our Civilian or LE Tactical Training courses and "Get the Edge™"!
Learn More